A Complete Guide To Renting A Cheap Limo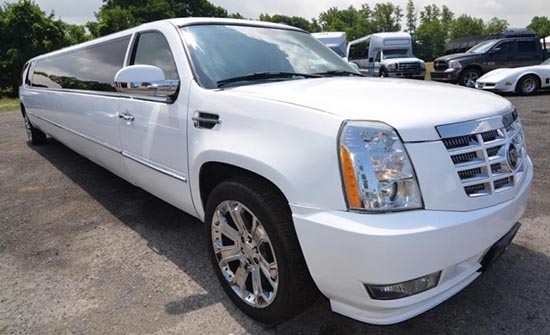 Every customer wants a special discount or reduced package when it comes to renting a car. Whether it's renting an escalade limo or a bus for a group of people, there is a desire in all the users to manage their travel needs in minimum cost. This is surely possible but needs to follow certain tips. Here we will be sharing a complete guide for the users on how they can rent an escalade limo in Miami or other parts of the world, where they live.
Before we discuss the important tips, it will be worth sharing that time is really important when it comes to renting an escalade limo in Miami. The drivers mostly make great amounts in the seasons when people rent vehicles for graduation parties, proms, weddings and other functions. So the early summer is peak season and renting an escalade limo in Miami during the peak season will make you pay extra amounts.
Thank The Internet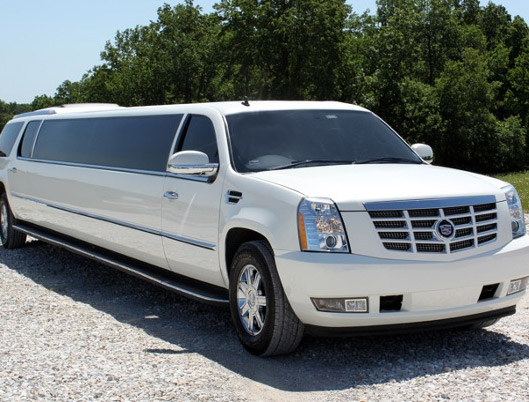 The internet is a great blessing. Today, you have everything on your smart phone. There are lots of apps and websites helping customers to find reliable and cheap limo services in every area. You can avail of yourself this opportunity. Simply find the best and cheap rental services in your area, prepare a list, call them one by one and ask their rates and other charges. Once you have details and information of every service, choose the best one or two you think could be affordable. And it's done. You have successfully figured out for a service to rent an escalade limo in Miami or any part of the globe.
Travel On Weekday
Weekends are always the peak days. Everyone is rushing for dinners, parties and mostly functions so the drivers will charge you increased amounts. Instead of weekends, weekdays are safer. You can save some amount, travel comfortably and enjoy with your friends, family and beloved ones. The owners of these vehicles also offer discounts and special reduces rates for the customers during the weekdays.
Travel with a Group of People
It could be friends, family or colleagues. Traveling with more than four people will always be economical for everyone. If you rent an escalade limo in Miami alone, that means you are in the deep waters and it's going to cost a great amount. As you know, they offer different vehicles with varying passenger capacity, so always prefer to travel with five people.
Retain Your Rental Service
If you are living in Miami, we would love to share that South Florida Transportation is a great service in terms of rates, comfort, reliability and customer care for all the limo lovers. We are talking about this service because you need to retain your car company in order to get updates of all offers and discounts and above all the old relationships will work to let you rent an escalade limo in Miami on lower rates. This goes true for every customer, no matter which area you live, so keep up great relations with the drivers and you will need them in future, too.