Lincoln Town Cars | Sedan Limos
Sedan Limo Taxi Services
Lincoln Towncar Sedans
Lincoln Town cars in Fort Lauderdale
Lincoln Town cars in Lantana
Lincoln Town cars in Miami
Lincoln Town cars in South Beach
Lincoln Town cars in West Palm Beach

South Florida Transportation provides Boca Raton Limo, Boca Raton Limousine..These deluxe vehicles are increasingly popular with corporate clients and chauffeurs – especially in the field of airport services for Boca Raton Limousine.
With reading lamps, vanity mirrors and numerous other amenities, the Luxury Sedan serves as a more modest alternative to the traditional stretch limousine.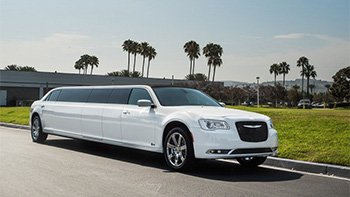 It seats up to three passengers, affording each up to two pieces of luggage.
Miami International Airport is served by most US domestic carriers and a wide selection of international airlines. Scheduling can occasionally place airplanes at any gate, typically airlines board in standard areas. The following table shows standard boarding areas (where you will find a ticket and information desk) and USA telephone numbers for the airline. Miami International Airport MIA Guide: MIA Terminals, Airlines, Hotels, Rental Cars & Directions Sedan Car Service, also Airport Car service to West Palm Beach Air Lincoln Town Car Service or towncars airport service too.