Limo Service West Palm: 7 Tips for Your Business Road Trip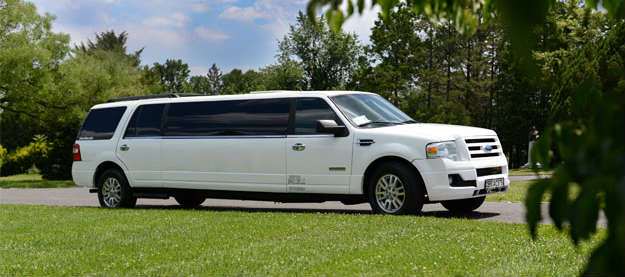 Traveling on roads is the most dangerous kind of movement. A large number of people are killed annually in road accidents. When you are planning a business trip by road, you should be careful and consider all the safe options to make it secure and comfortable. If you are in West Palm Beach, you should seriously consider South Florida Transportation as the company offers super limo service in West Palm Beach. Here are the best guidelines and tips that will help you enjoy a safer business road trip.
Choose a Reliable Transport Service
As we have mentioned, a number of factors make your traveling easier and safer. The most important of them all is choosing a great transport service. You can easily go for best limo service West Palm Beach offered by South Florida Transportation. Their drivers are skilled, experience, polite and make your journey full of enjoyment and comfort. Just give this company a try and you will not be disappointed.
Install Necessary Travel Apps
Nowadays everything is available online. The traveling has become facile. There are a good number of apps that help you in traveling, getting weather updates, news reports of the area you are moving to and more importantly the best places to visit. Renting limo services in West Palm Beach by South Florida Transportation will make your traveling a fun.
Inform Your Family and Friends
This is very important that your family and at least close friends should know where you are going. If it's possible, do share the tracker so that they can make sure you are safe and in the secure zone. Furthermore, they can reach you for help in case of any eventuality or unfortunate situation.
Keep Your Passport
When you are in any other country than your own, you need to keep passport in your pocket. When you leave your hotel, inform the manager and take a photo of passport so that you can have it with you all the time. It will spare you from many troubles.
Prepare Your Luggage
Luggage refers to the necessary clothes and other important articles you will need while traveling. There can be clothes with the weather needs, shoes, documents, edibles and other necessary stuff. Eating out in different places can be of any bad experience if you have never been there before.
Have a Friendly Conversation with Driver
When you are on traveling for hours, it's wise to keep eye on the drivers. This is because many times the drivers fall asleep and this could be really dangerous. Enjoy a friendly conversation with your driver, talk about the things he will love to discuss and it will keep both of busy. You can kill time in the best possible way.
Enjoy Your Journey
Traveling should be enjoyed to the fullest. Keep your spirits high, eat healthy during traveling, have necessary luggage and consider it your best journey. This will surely be a wonderful experience.