Why you should rent a Limo for Wedding in South Florida?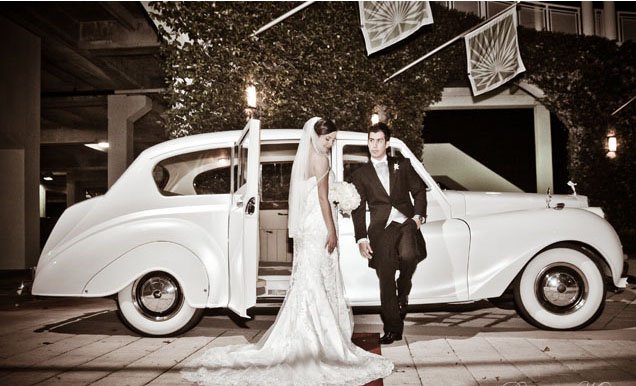 Many of you wonder that why should rent a limo for wedding in South Florida? When it comes to planning and organizing a wedding, there is more than just choosing the dress, venue or cake you see, you seek and go for the best. The same goes for transportation. When you seek transportation for your wedding day in South Florida, the best option you can go from being a limo service. Wedding limo service South Florida has been helping in turning a normal wedding into an extra special event for the bride and groom and for everybody in attendance. Whether you need to arrive in style or a getaway car from your venue to the honeymoon, limo services has got you covered.
Feature and amenities
When booking a limo for wedding in south Florida, many people only think of an unforgettable getaway for the newlyweds, but there is more than just the getaway. There are other ways that chauffeured transportation can enhance the glamor and luxury on the wedding day. When you rent a limo for wedding in South Florida, you are ensured that your limousine will arrive on time and in flawless condition both inside and outside. Newlyweds should expect red carpet treatment, a complimentary bottle of champagne for special toasts and for enhancing their experience throughout the ride.
A wedding day is an important day for newlyweds, but so it is for their parents and immediate family members, don't forget to consider them when planning your wedding transportation. Show them an appreciation by choosing a limousine wedding party bus or a bus shuttle to get them to and from the wedding to their destination. South Florida have some of the best tourist attractions in the US. You can request your limo services to include comprehensive and fun tours around these cities. You can enjoy dining and sightseeing while celebrating your happy day.
wedding limo rental in miami wedding limo rental south florida wedding limo service in miami wedding limo service miami Wedding limousine service in Fort Lauderdale wedding limousine service south florida Wedding transportation service in Fort Lauderdale