Best Wedding Transportation Service in Fort Lauderdale Making Your Wedding Day Memorable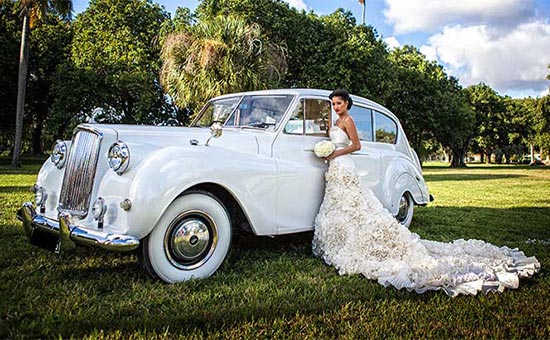 Best Wedding Transportation Service in Fort Lauderdale – South Florida Transportation
When it comes to wedding season in Fort Lauderdale, most brides and grooms take planning seriously. From the perfect wedding dress and the perfect suit for the groom, every detail of the wedding occasion is taken into consideration in order to produce a memorable day and an evening of dancing, socializing and celebration of two people who will be joined together in a holy matrimonial. One thing that you have to take into consideration is transportation. Every bride wants to arrive in style on their big day and there is no better way than arriving in a limo. So why not try our wedding limo rental in Fort Lauderdale?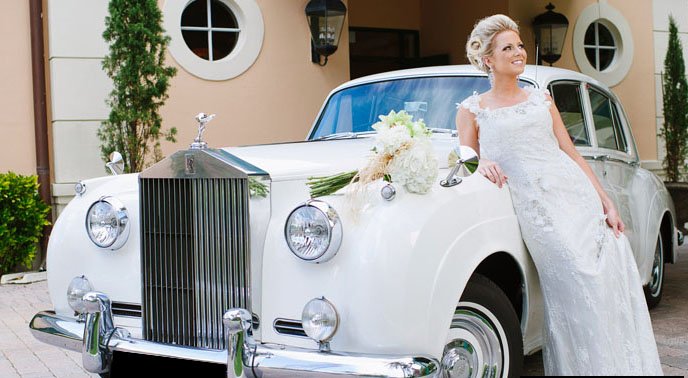 Wedding transportation service in Fort Lauderdale offer luxury and comfort to everyone planning a wedding. With a fleet of exotic wedding limousines that are fully equipped with everything available, including wines and music, you are bound to experience a relaxing, comfortable and enjoyable journey to your wedding venue. Whatever your preferences or needs are, you can choose your perfect limo. Whether you want to arrive as a whole host of family and friends in a large-sized bus, in a hummer limousine or stretch SUV, the journey to and from the wedding venue will be memorable.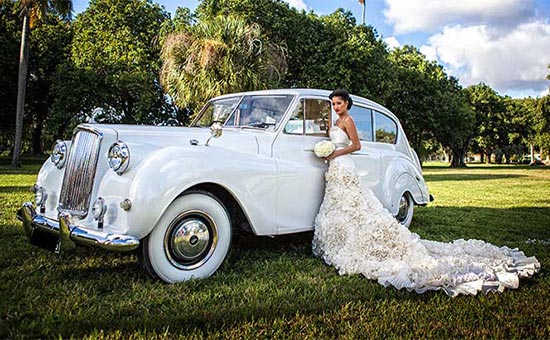 Fort Lauderdale has enjoyable places to tour and there is no better way, making your wedding day memorable than visiting these places. Sightseeing and photo session all from the comfort of an immaculate limousine can be just the right way to create beautiful memories. You won't need to worry about driving or getting late for all this occasion, you can just sit back, relax, create and take in the memories of your fabulous wedding day.
Preparing for a big day such as wedding day can be a very intense endeavor. Reduce your stress about the day by booking the best wedding transportation service in Fort Lauderdale.
Wedding limousine service in Fort Lauderdale Wedding transportation service in Fort Lauderdale